At SWS Group, we solve problems to help create safe and secure environments.
We provide counsel on the best products and services that meet the current and evolving needs of challenging environments.  Because of our expert knowledge in the industries we serve, we recommend the best possible solutions and deliver them to our customers in the most timely and cost-efficient ways. 
We love solving problems as it brings out the best in us, and we want our customers to get the best products that solve their most challenging issues.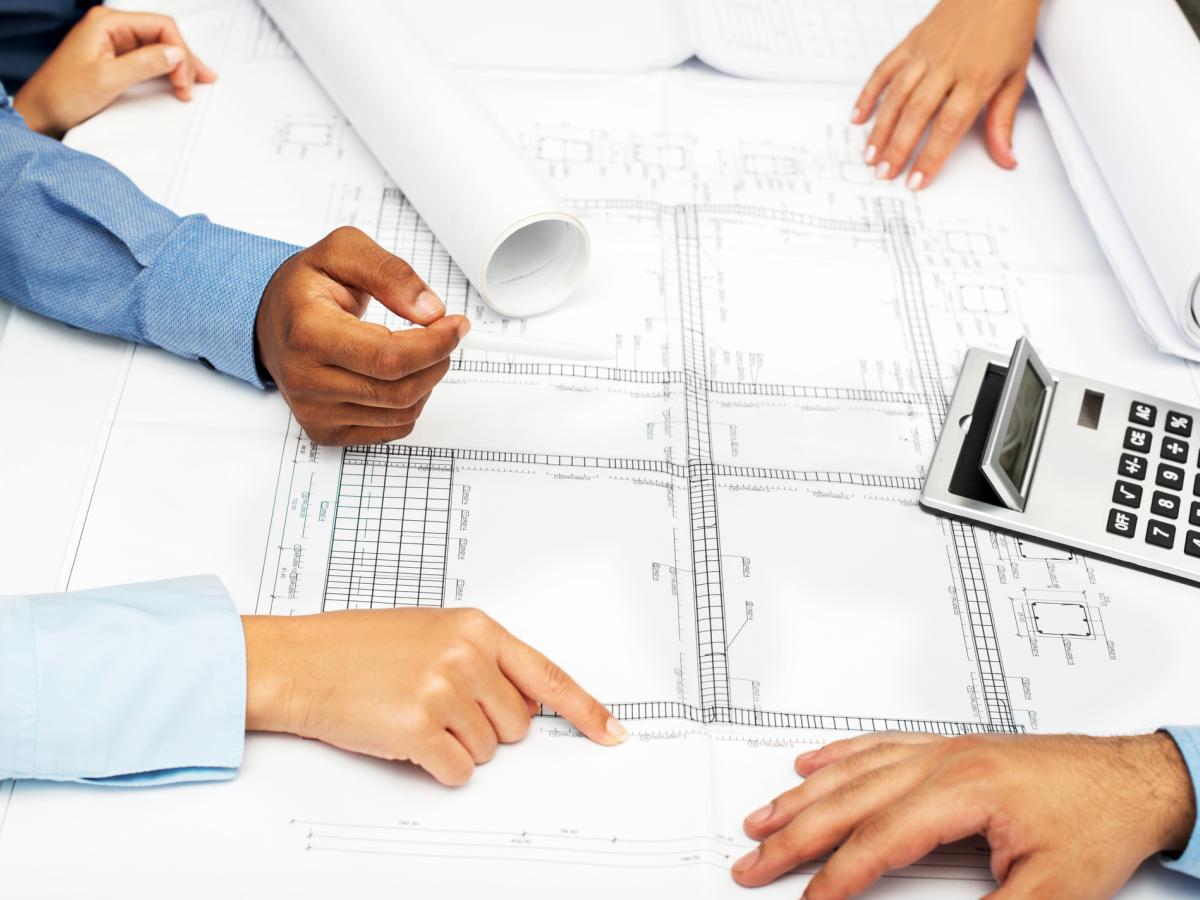 The staff at SWS Group has over 50 years of collective experience in specific and highly specialized industries. When you work with us, you have the support and expertise of people with years of experience across multiple industries such as behavioural healthcare, corrections, shelters and transitional housing, hospitality, and construction.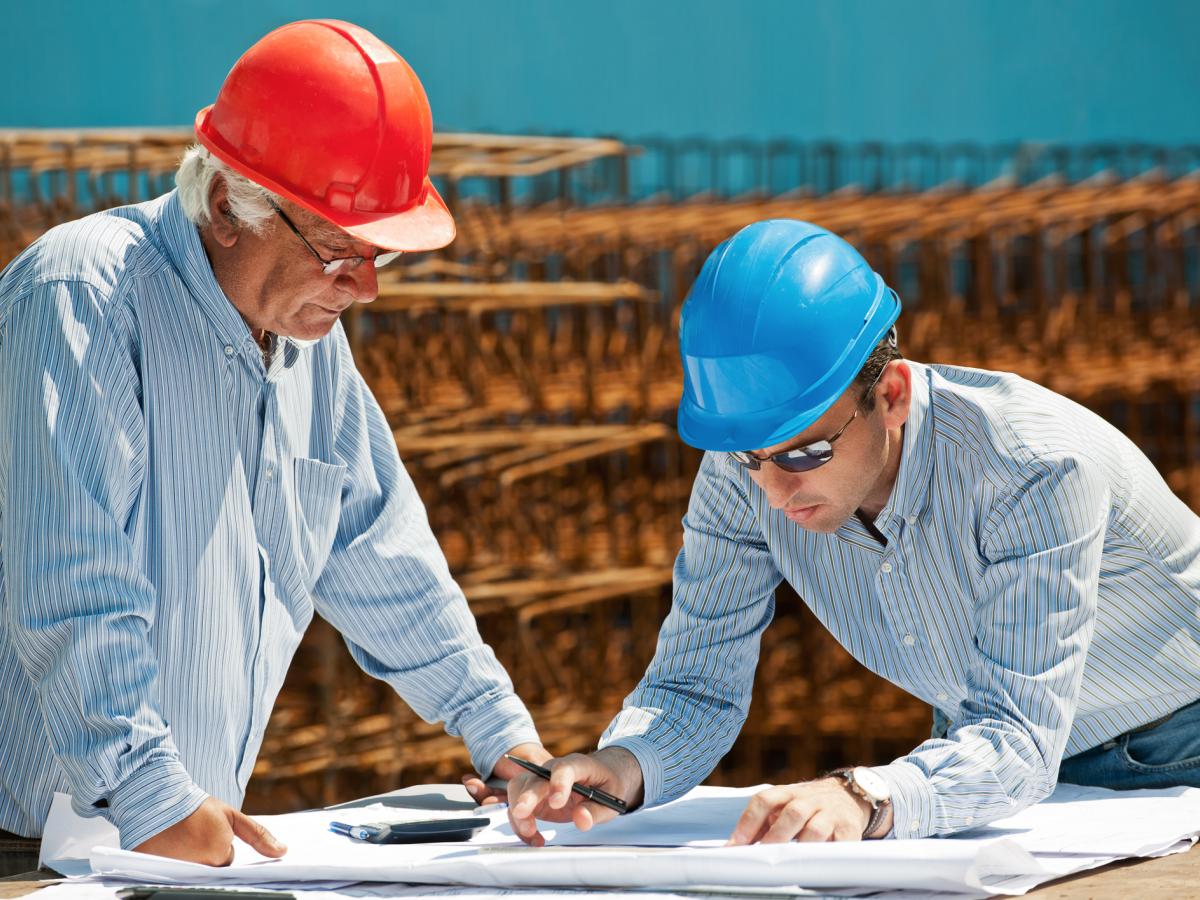 With our years of experience in these highly specialized industries, SWS Group is able to work with Contractors, Architects, and Interior Designers to find effective and logical solutions to the problems faced by each one of our specialized industries.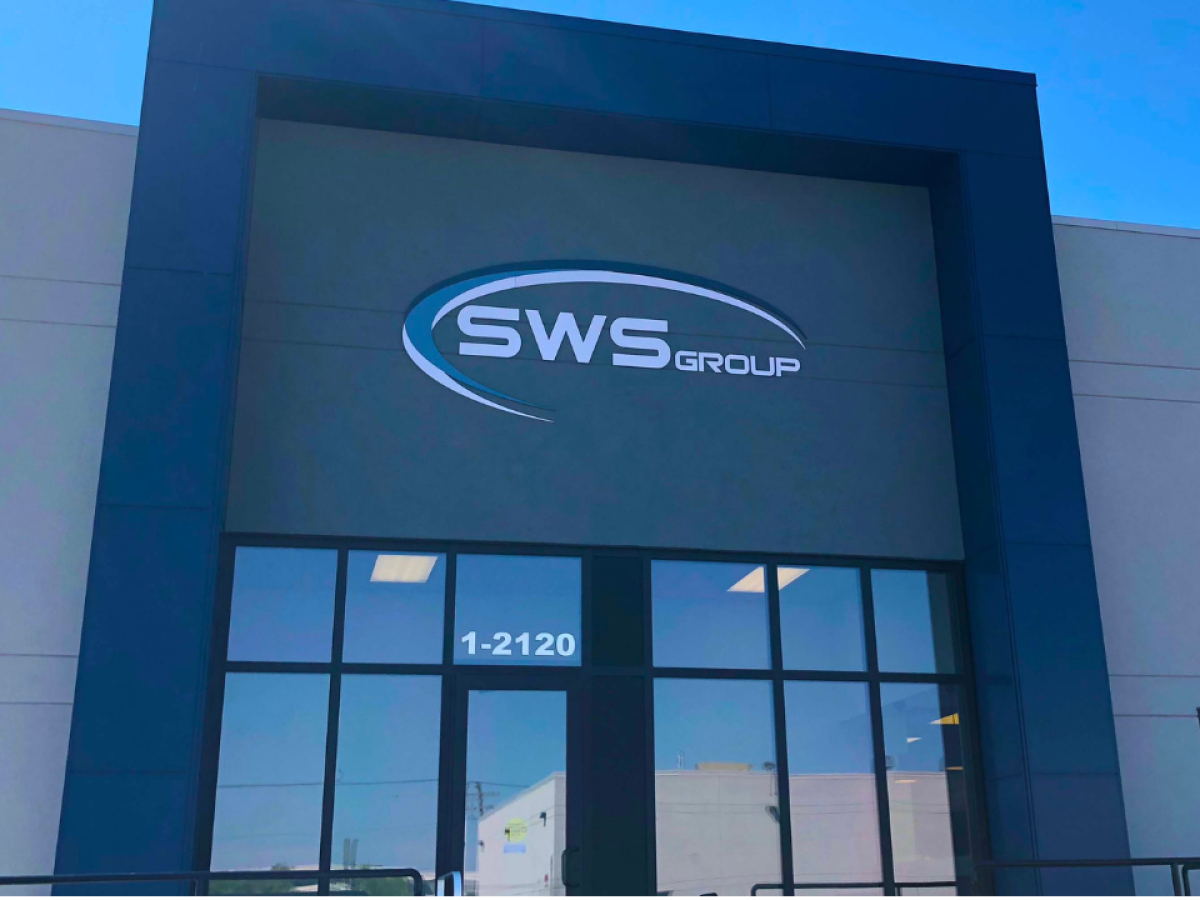 SWS Group is independently owned and operated out of Winnipeg, Manitoba, Canada at a location that makes it easy for us to service and/or ship products and equipment to any location across North America.